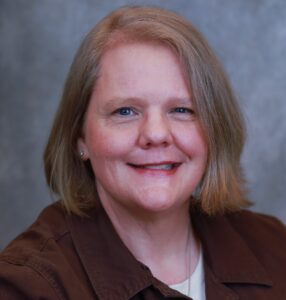 Ms. Jennifer Vahalik
Owner
Jennifer Vahalik is General Manager and Chief Research Officer with U&I Collaboration LLC. Prior to ownership of Collaboration, Jennifer was Director of Products Research Technologies and Senior Mind Genomicist with the company. She has mastered detailed empathic listening skills to become a lead consumer workshop facilitator for many Fortune 500 CPG firms. She is well regarded as an educator and presenter for global scientific conferences and training seminars. A member of IFT and RCA, she holds a BS and MS in Food Science, from Texas A&M University and a Culinary Arts Certificate. In her spare time, she is pursuing accreditation as a Certified Culinary Scientist.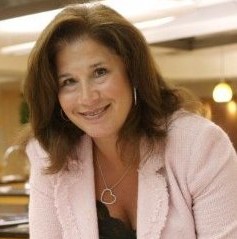 Ms. Anna Marie Cesario
Culinary Insights Director
Anna Marie brings more than 35 years of CPG experience and industry knowledge to her position of Culinary Insights Director at U&I Collaboration LLC. Her expertise and passion lie in the foods industry, having led the North American Consumer Test Kitchen for a major corporation with global brands. She enjoys working with marketing and innovation teams as well as consumers to create new products and uncover consumer truths and trends that make a difference. In her free time, Anna Marie enjoys cooking for family and friends, exploring cultural foods, spoiling her dog, and spending time at the Jersey Shore.